We are a transport company characterized by the diversity of offered services. We have a vast transport base and appropriate vehicle fleet. We kindly encourage you to use our transport services. Our drivers have all the appropriate licenses. Furthermore, our team unceasingly improves its qualifications for providing both nationwide and international transport services.
We will help you select optimal logistic solutions that will always meet your needs. Thanks to long-term experience, we are able to adjust our services to all financial variants. We take care to ensure security of the carried load and aim at delivering it in accordance with the time schedule.
Appropriate vehicle fleet
Advisory services for selecting the vehicles and transportation routes
Full-truck and part-load transport
Wide selection of logistic solutions
Excellent customer services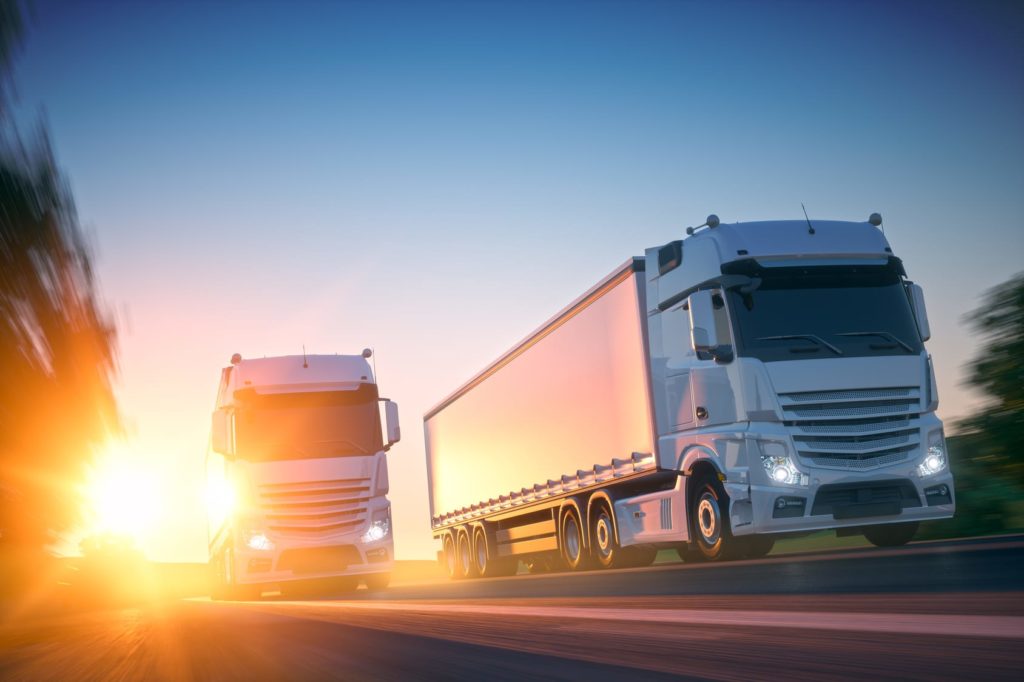 We ensure high quality fleet along with qualified staff with experience in transporting loads throughout international routes.
Our company provides international transport services to:
Germany,
Austria,
Slovakia,
Czechia,
Croatia,
Slovenia,
Hungary,
France,
Italy,
Benelux states,
Spain,
Portugal,
Switzerland.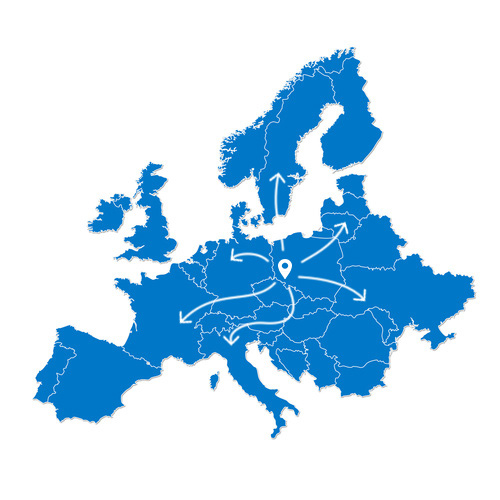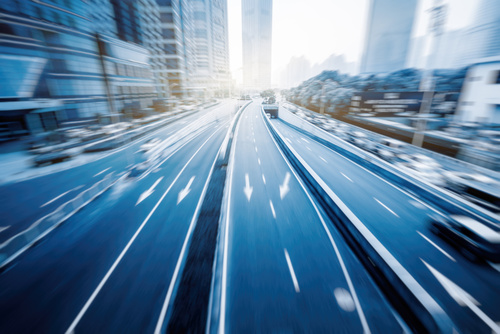 Full-truck and part-load transport
We transport both big and small loads in a both quick and cheap manner.
We prioritize each and every transport. The carried goods remain under constant supervision from forwarders. Furthermore, our modern fleet guarantees that deliveries conducted in accordance with the time schedule. We offer highly attractive prices.